Randall Glen provides careful, personalized transport for your horses and livestock.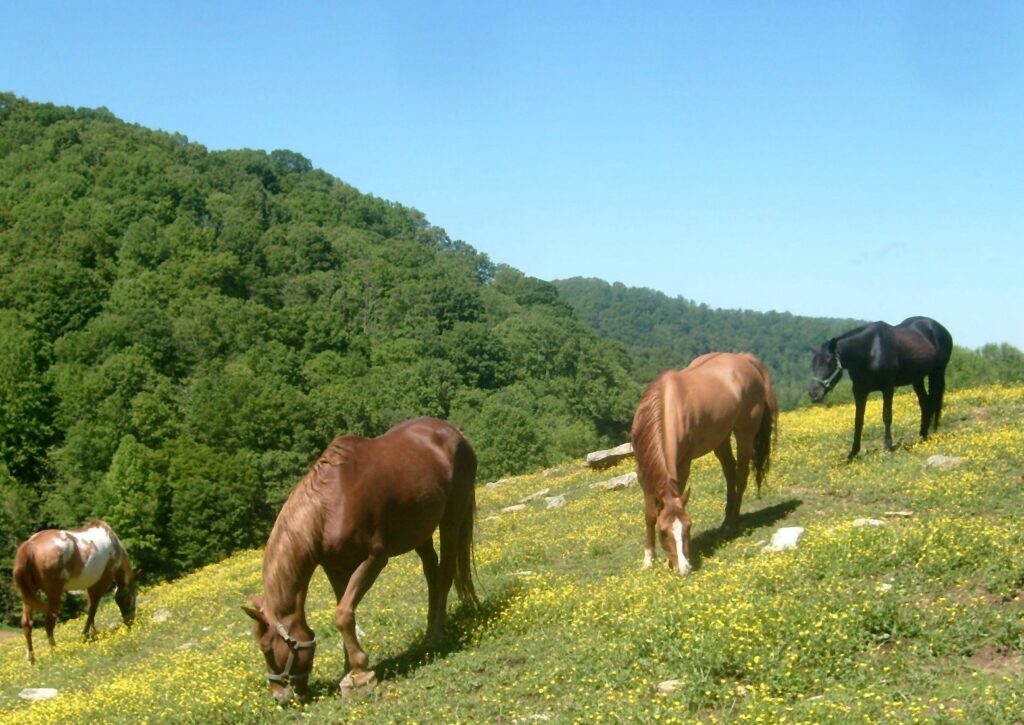 Local or long distance, we haul:
Horses
Cows
Llamas & Alpacas
Sheep
Goats
Donkeys
Pigs
We'll even haul your chickens, ducks, and rabbits!
DOT COMPLIANT * COVERED BY EQUINE ROADSIDE ASSISTANCE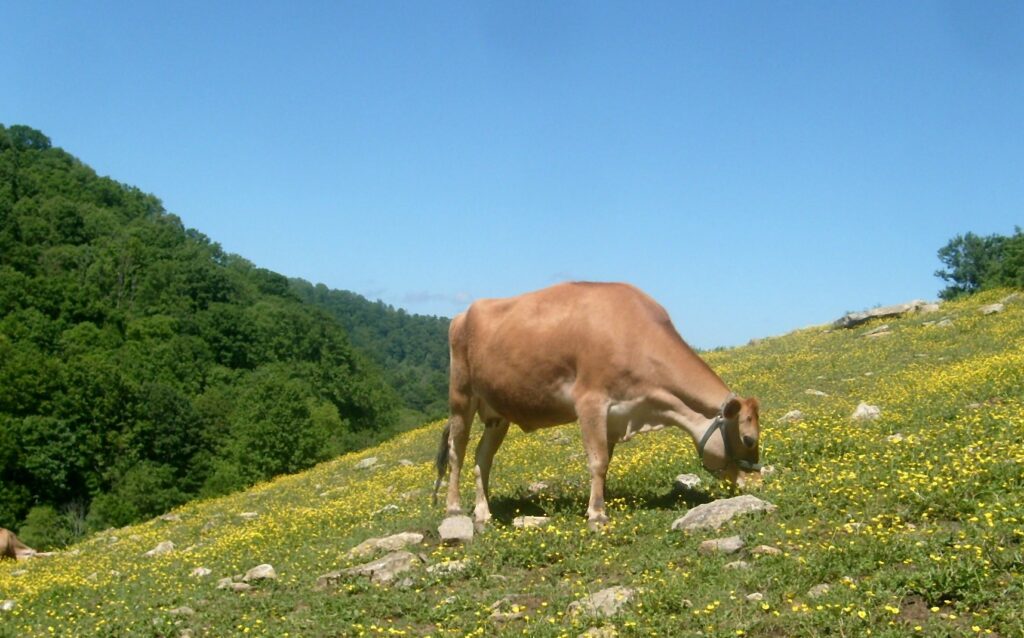 Our transport staff includes a driver and assistant, both highly experienced in handling livestock.
We are DOT compliant.
We use a 25-foot gooseneck straight load trailer and a 2-horse trailer, depending on the number of animals transported. We pull with an F350 SuperDuty truck with enhanced suspension.
Our trailers are equipped with video and audio cameras for monitoring your stock.
On trips over 100 miles we stop every 3 to 4 hours for hay, water, and a rest for your stock. The owner is asked to supply one bale of hay per animal in order not to disrupt your animals' diet.
We are covered by equine roadside assistance in case of mechanical difficulties. In addition to towing and mechanical assistance, this coverage provides help in locating nearby veterinary assistance and/or boarding in case of overnight repairs.

We transport most horses in our 25-foot 4-horse trailer. It has a low deck for easy loading, and the extra roominess helps prevent the claustrophobia that some horses feel in a 2-horse trailer. We constantly monitor our passengers with our audio and video "horse cam".
Smaller stock is transported in either our 2-horse or 25-foot trailer depending on size and number.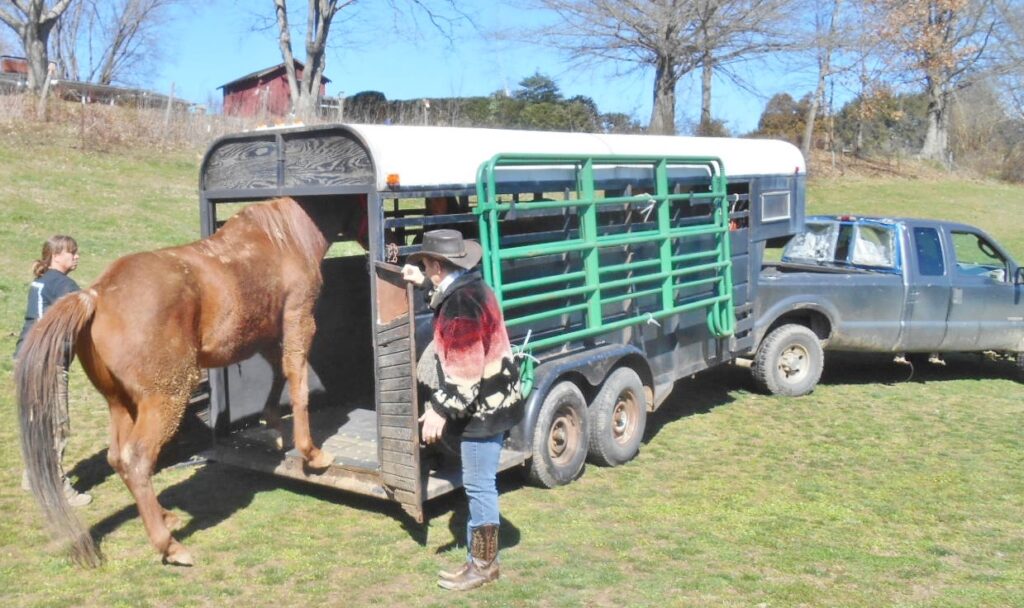 Contact us for a custom quote.
For an exact quote, please provide the addresses for pickup and delivery locations.
We can provide a preliminary "ballpark" city-to-city estimate, but you must approve an exact quote prior to pickup.
Call: 828-683-5758
Text: 828-775-2826
Email: info@randallglen.com
DISCOUNT FOR TRANSPORT OVER 50 MILES.
15% for 50-100 miles
25% for 100-200 miles
40% over 200 miles
Additional Discount for accredited rescue organizations.
PAYMENT:
CASH at pickup, or CREDIT CARD Prepaid by phone (828-683-5758)
Stock will not be unloaded at delivery point until payment is complete.
NOTE:
For trips that require an overnight stop, there is a $100 fee per night for accommodation for driver and assistant.
If the trip requires an overnight stop while livestock is loaded, accommodation must be provided for livestock as well, at a rate to be determined by availability.
For crossing state lines, a negative Coggins certificate is required for horses. In addition, for horses and other livestock a Certificate of Veterinary Inspection (CVI), current within 30 days, is required. The animal owner is responsible for providing these certificates.
Upon our arrival all animals should be prepared appropriately for transport (leg bandaging or other preparation desired by owner) and ready to load. If the animals will not load after 1 ½ hours, the trip will be cancelled and the owner will be charged for the full amount that was quoted for the trip.
All reasonable care will be taken for safe transport of your stock. If your stock require any special care, instructions must be provided in writing, and any special supplies must be provided by the owner.
Our insurance does not cover the animals we transport. This is the responsibility of the owner
We assume no liability for circumstances beyond our control.