Randall Glen provides careful, personalized transport for your horses and livestock.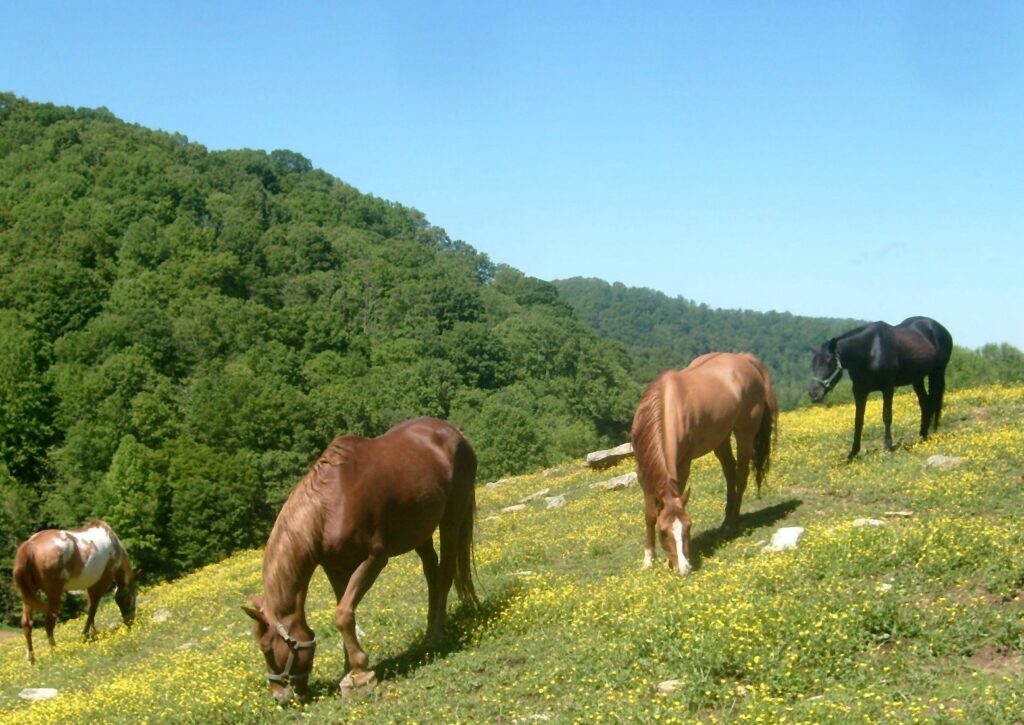 Local or long distance, we haul:
Horses
Cows
Llamas & Alpacas
Sheep
Goats
Donkeys
Pigs
We'll even haul your chickens, ducks, and rabbits!
DOT COMPLIANT * COVERED BY EQUINE ROADSIDE ASSISTANCE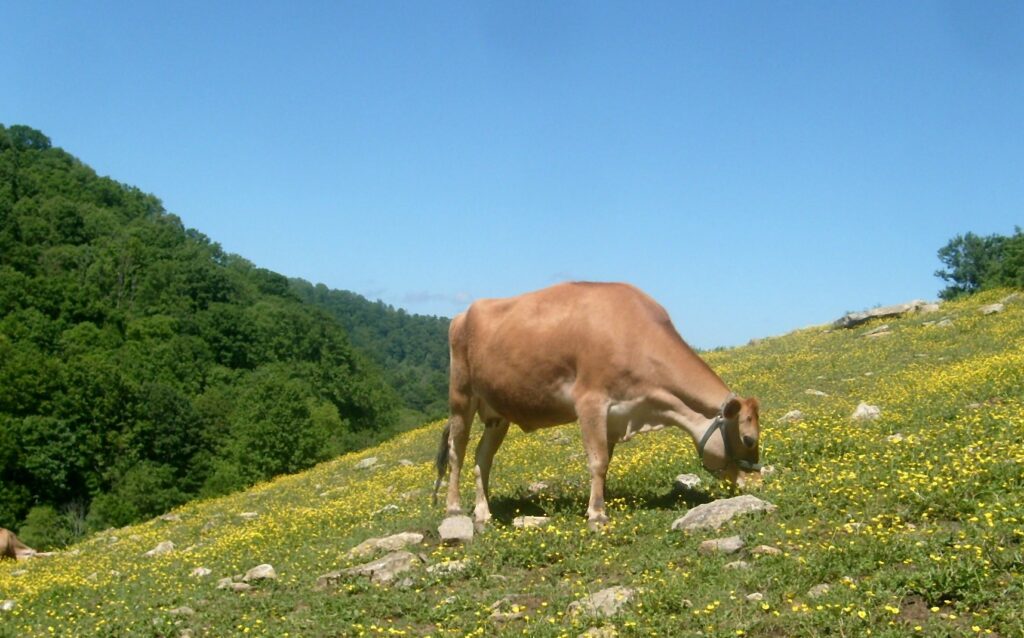 Discount for transport over 50 miles.
Contact us for a custom quote. Additional Discount for accredited rescue organizations.
Call: 828-683-5758
Text: 828-775-2826
Email: info@randallglen.com