At the end of a dirt road, tucked into the place where three mountains hold hands, is a quiet, lush world. A world full of sparkling creeks and dancing wildflowers. A world that plays home to an array of creatures feathered and furred, hooved and winged. And at the center of it all, a small red farmhouse.

Welcome to Randall Glen.
We're sorry, but we must welcome you at another time. Due to Covid, our cabins, trail rides, and gem mine are presently closed, though we can ship gem dirt to you.
---
There's nothing like life in the mountains.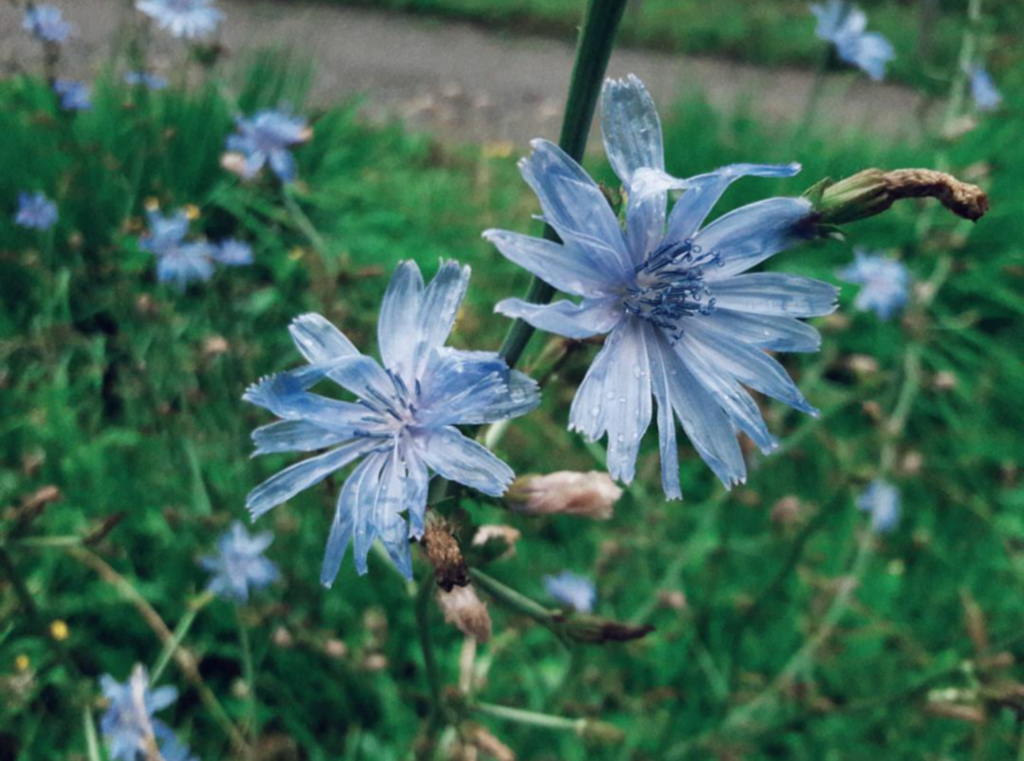 Treasure at your doorstep.
For makers and prospectors, curious young minds and the young-at-heart.
Our hand-packed gem boxes bring gem mining from the heart of the Great Smoky Mountains and into your living room.


Finding buried treasure has never been so easy.