At the end of a dirt road, tucked into the place where three mountains hold hands, is a quiet, lush world. A world full of sparkling creeks and dancing wildflowers. A world that plays home to an array of creatures feathered and furred, hooved and winged. And at the center of it all, a small red farmhouse.

Welcome to Randall Glen.
We're sorry, but we must welcome you at another time. Due to Covid, our cabins, trail rides, and gem mine are presently closed, though we can ship gem dirt to you.
Whether for an hour or an afternoon, a visit to our farm offers you an experience like no other. Mine for buried treasure. Amble through the woods perched on the back of a sure-footed trail horse. Eat a campfire lunch on the banks of a cool mountain creek. Or simply turn off your phone, take a walk, and remember why you fell in love with the magic of the mountains in the first place.


---
There's nothing like life in the mountains.
Fresh air, soft soil. Drifting through the sunlit forest on the back of your faithful horse. A hearty meal cooked over the dancing flames of an afternoon fire.

Its a way of life we know well here at the farm, and we're excited to share it with you. Join us for a campfire lunch ride and experience all the best parts of mountain living.

All of the reward, none of the work.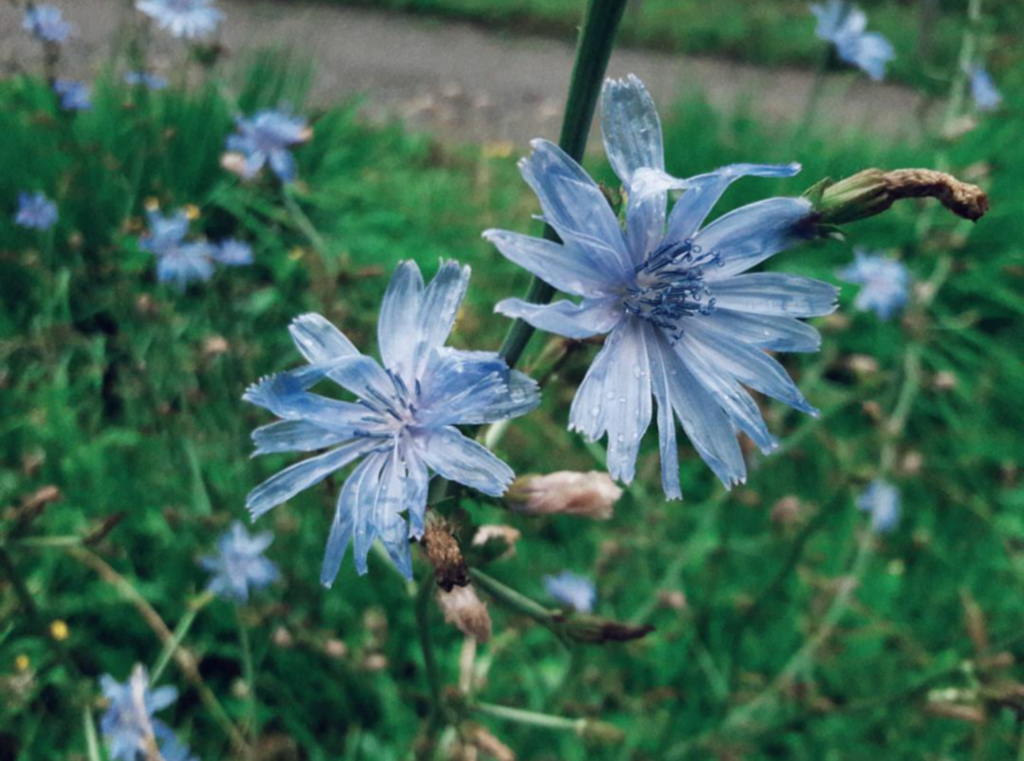 Treasure at your doorstep.
For makers and prospectors, curious young minds and the young-at-heart.
Our hand-packed gem boxes bring gem mining from the heart of the Great Smoky Mountains and into your living room.


Finding buried treasure has never been so easy.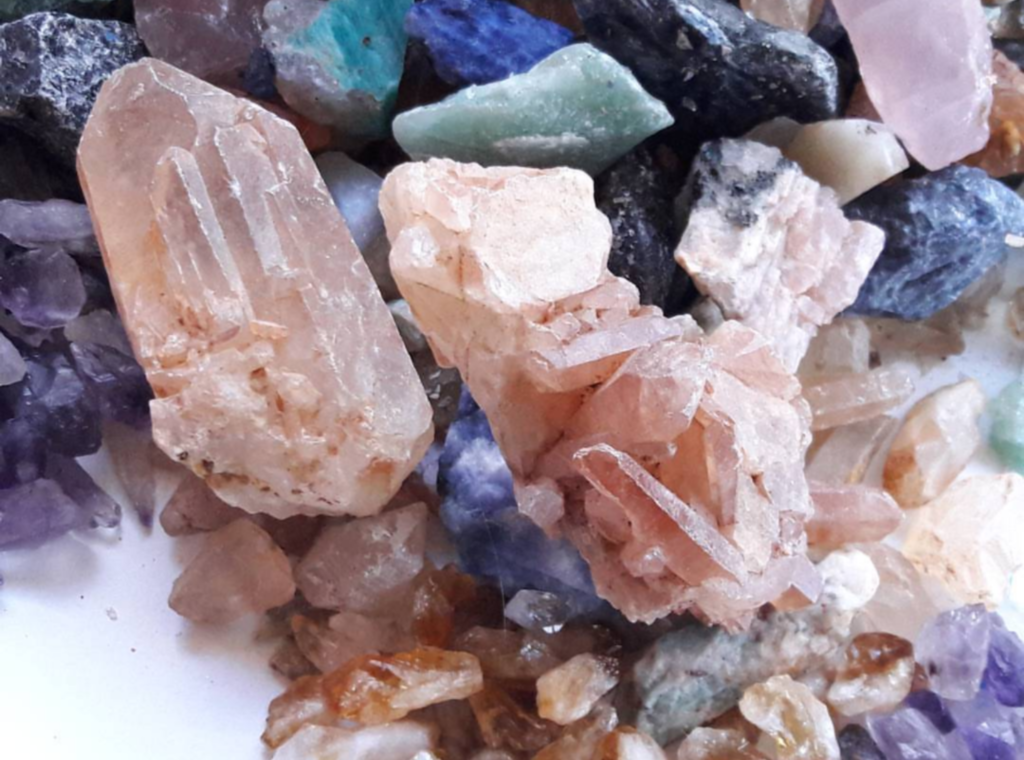 Not your typical trail ride.
A lot of trail rides are alike: sitting anonymously among a group of 20 strangers, horses nose to tail, and one disenchanted trail guide leading the way.

Not so at Randall Glen. Our horseback rides are decidely different.

For starters, groups are kept cozy and intimate—no more than 6 riders at time. No strangers. Just you, your friends, and a trail guide or two. Keeping groups small means more freedom on the trail. Go places that large groups simply won't fit into. Get riding tips from your guide.

Explore the mountains untethered.